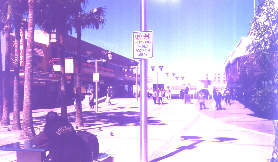 Diversity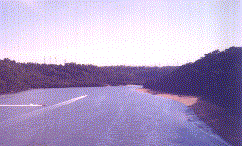 Beauty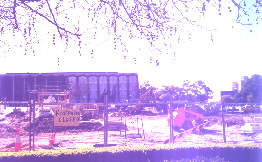 Controversy

FIRST IN BANKSTOWN
Welcome to Bankstown Net - Bankstown's first online media. We are an Internet based magazine about Bankstown Politics and Lifestyle. Bankstown Net Directory will include important information about our local community, and an exclusive online directory of community, business, schools and individuals web sites.
Facts and profiles of Bankstown will be a feature of Bankstown Net. We will include a suburb by suburb profile; historical facts and features; and profiles on local identities.

Historical Moment
Bankstown received it's first Police Station and the services of a constable in 1892.


© 1999 - present. Australian Media Pty Ltd. All Rights Reserved.
Please read our Legal Statement and Privacy Policy.